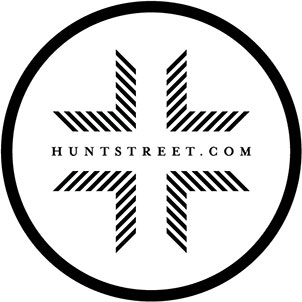 Community of Fashion Lovers
Buy and sell your items to our HUGE community of fashion lovers from all over Southeast Asia!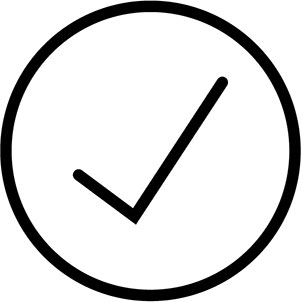 Quality Control
All items sold geos through a Quality Control process by our team of in-house experts and aided by high-end authentication technology.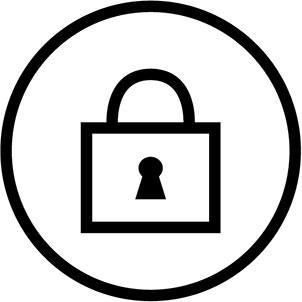 Secure Transactions
All payments are held secure in escrow until items are received and verified by buyers.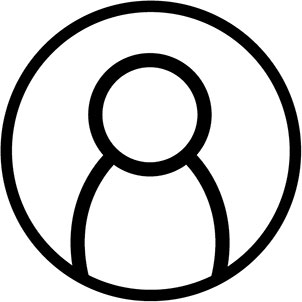 Customer Care
Dedicated and accessible Customer Care team to assist you with all your inquiries.